RABBIT HOLE SPA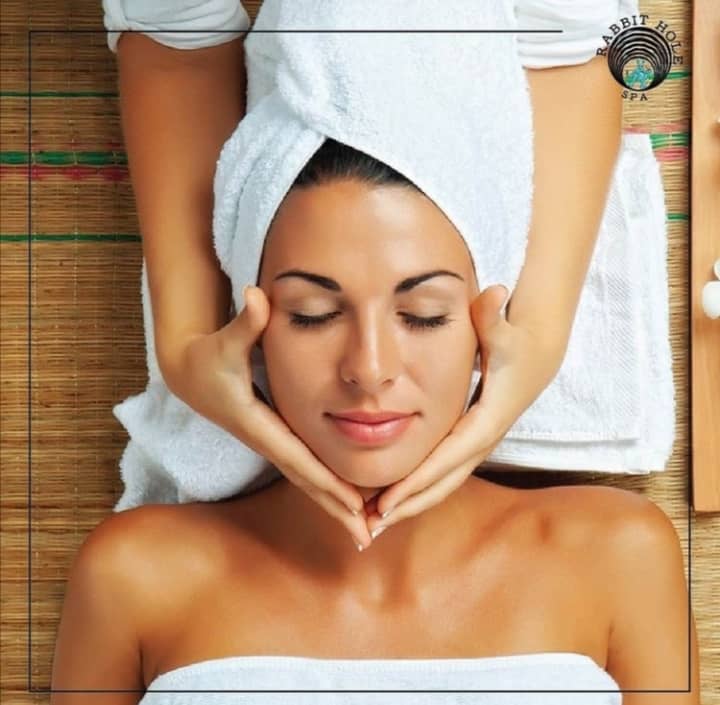 Whether you're a lifelong spa devotee, a newcomer to wellness, or just someone looking to recharge and unwind, we look forward to showing you how fun it is to feel good.
Here at Rabbit Hole Spa, we believe that happiness is one of the key foundations of wellness and that's what our treatment are all about. You won't need dictionary of new-age jargon or ancient languages to understand our menu, you just need to know how you want feel!

Book now to enjoy 10% discount!